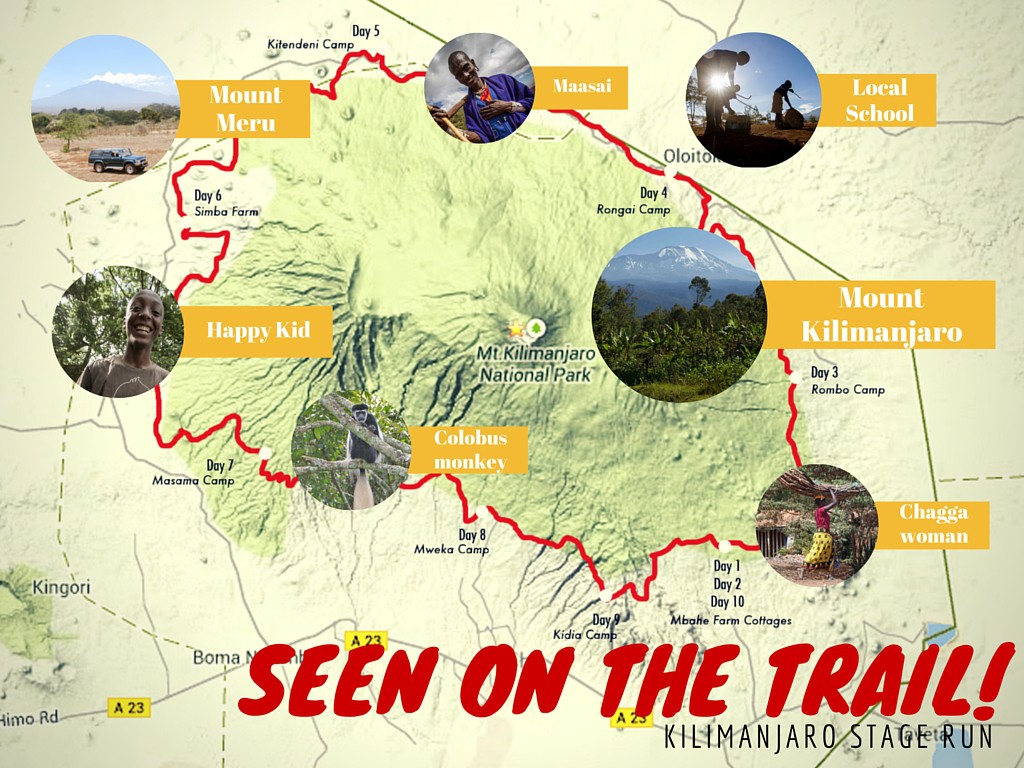 The Kilimanjaro Stage Run is much more than just a running race where you arrive, run, and go home. While on foot for eight days through one of the most beautiful areas of Tanzania, we make sure to take time to explore the environment, observe the birds and animals, and interact with the people we encounter each day along the trail. Here is a brief list of what past runners have noted on their running days.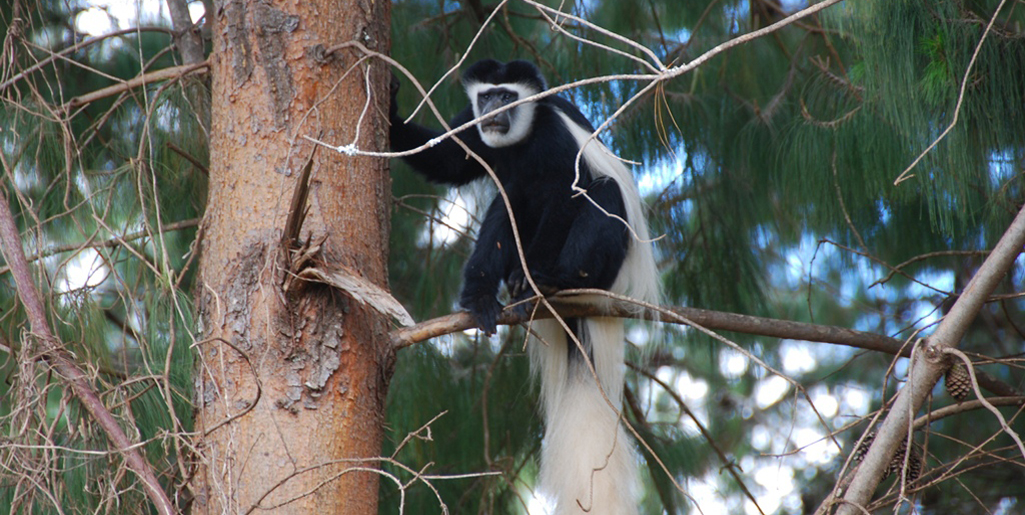 Monkeys
What: Blue monkeys and colobus monkeys
Where: In the forest
When: Any day
Jaracanda trees
What: Beautiful and colorful Jaracanda trees
Where: Everywhere
When: Days 1, 4 and 5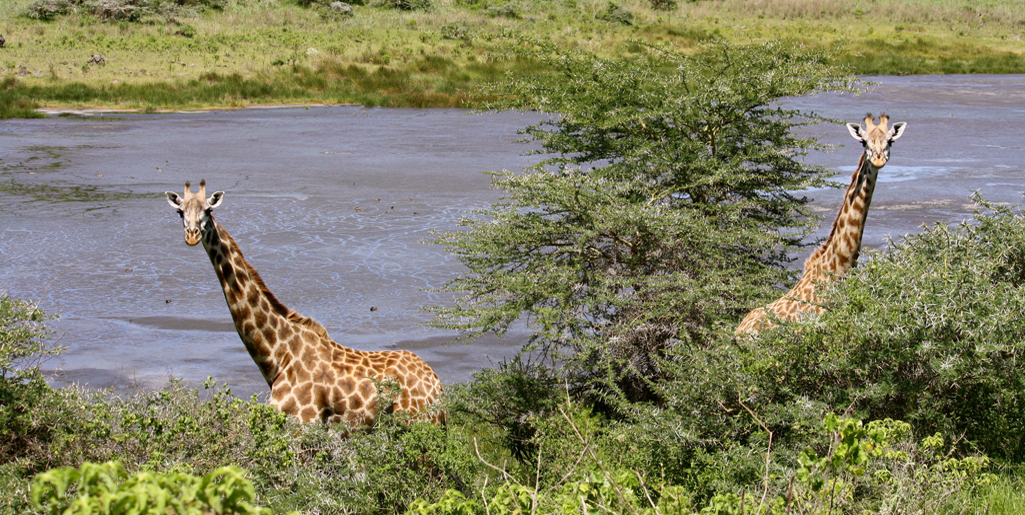 Wildlife Animals
What: Elephant, giraffe
Where: Highly unlikely, but evidence of them may be seen on the trails
When: Days 3, 4 and 5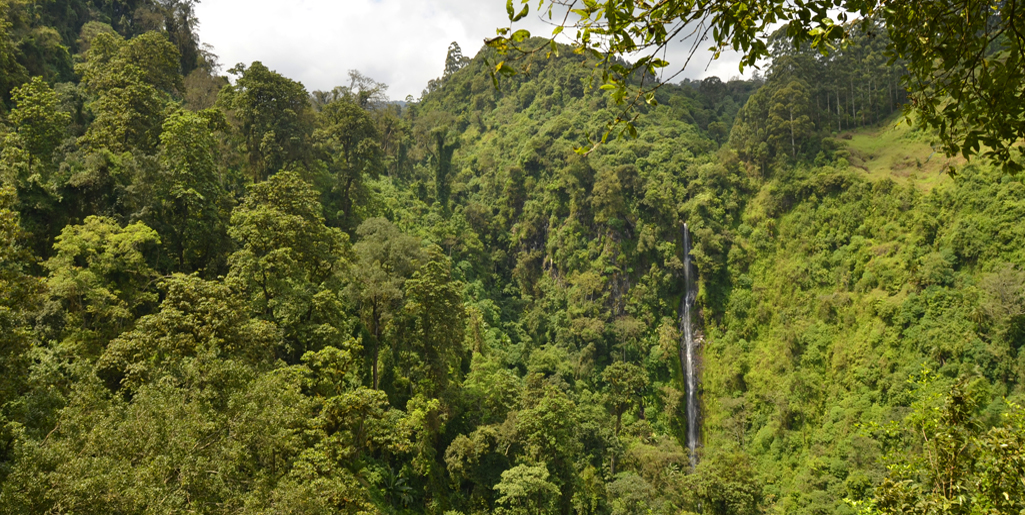 Waterfalls
What: Big waterfalls
Where: On the mountain
When: Days 1, 6 andand 7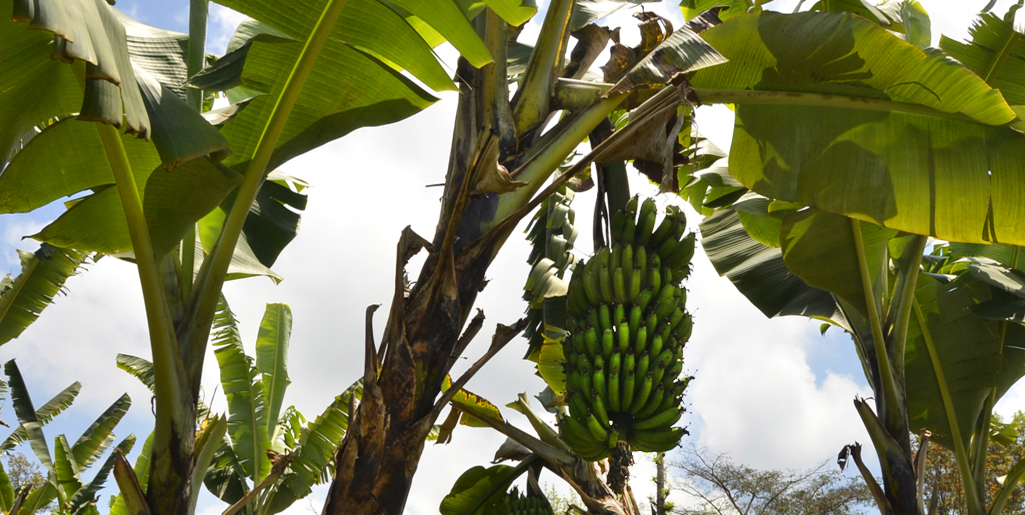 Farms
What: Coffee and banana farms
Where: On the slopes of Kilimanjaro and near Mbahe Farm
When: Days 1, 5, 6, 7 and 8
Birds
What: Colorful birds
Where: Especially around forest camps
When: Everyday, particularly in the mornings and evenings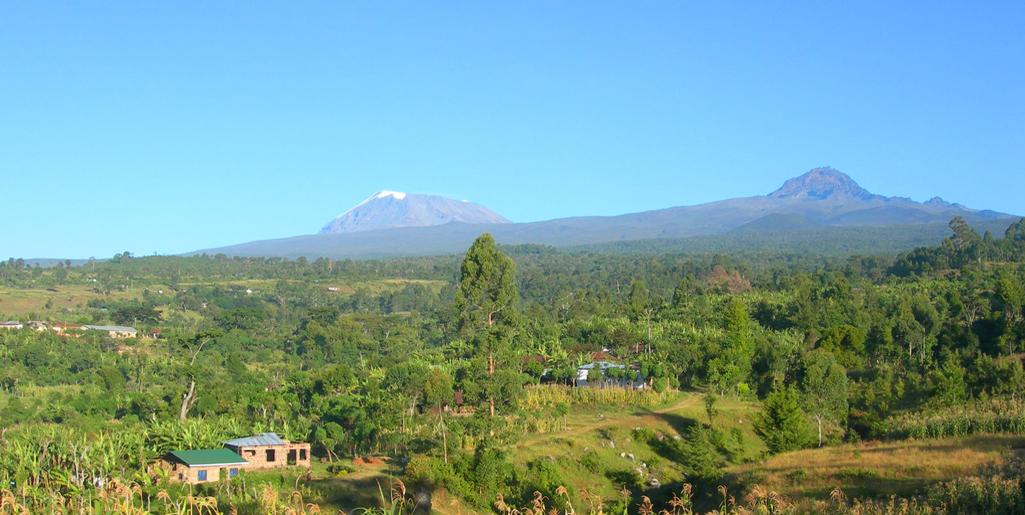 Mawenzi
What: Mawenzi Peak (5149m), the second highest peak on Kilimanjaro located on the east side.
Where: On your left
When: Days 1 and 2
Meru
What: Mount Meru (4562m), an active stratovolcano located 70 kilometres (43 mi) west of Mount Kilimanjaro
Where: On your right
When: Days 4 and 5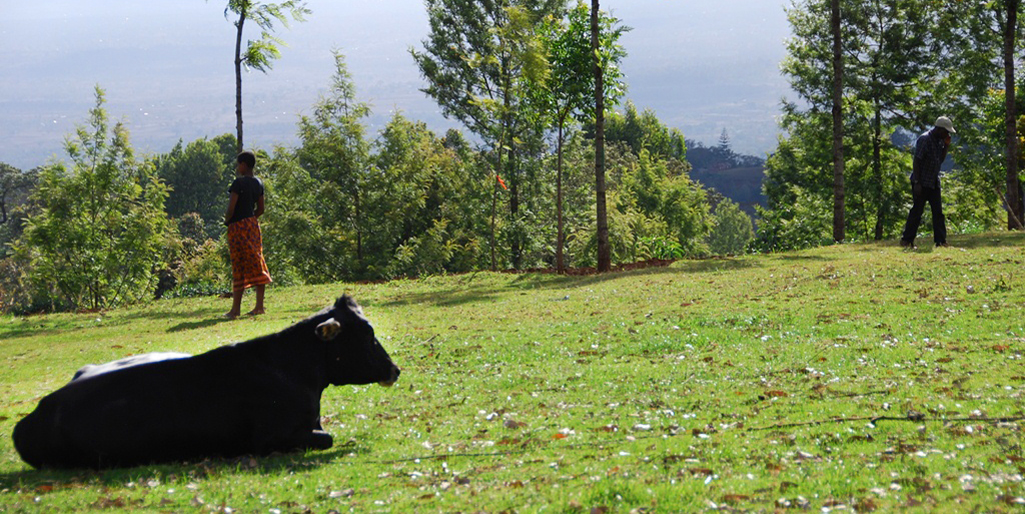 Farmers
Who: Chagga farmers working in their fields
Where: On the foothills
When: Days 1, 5, 6, 7 and 8.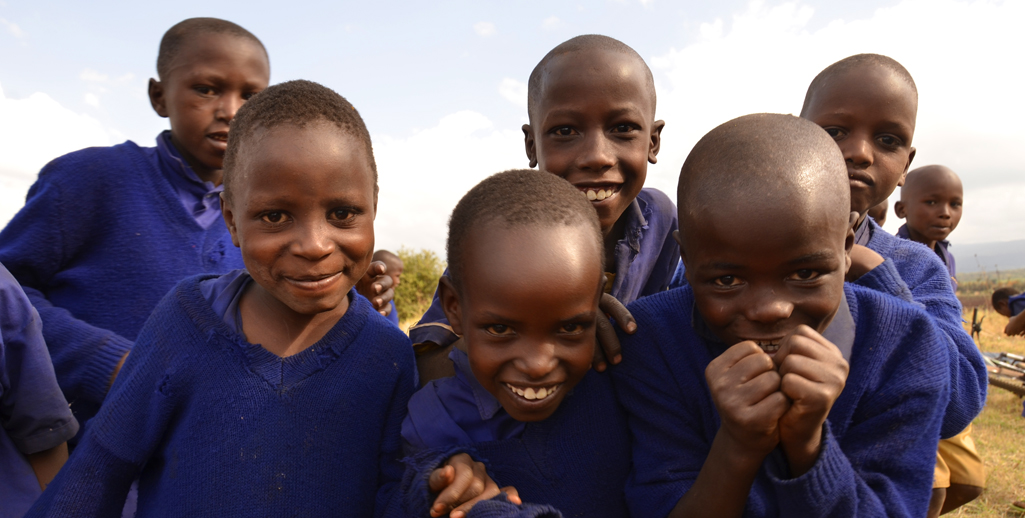 Funny kids
Who: Smiling laughing kids running along
Where: Everywhere
When: All days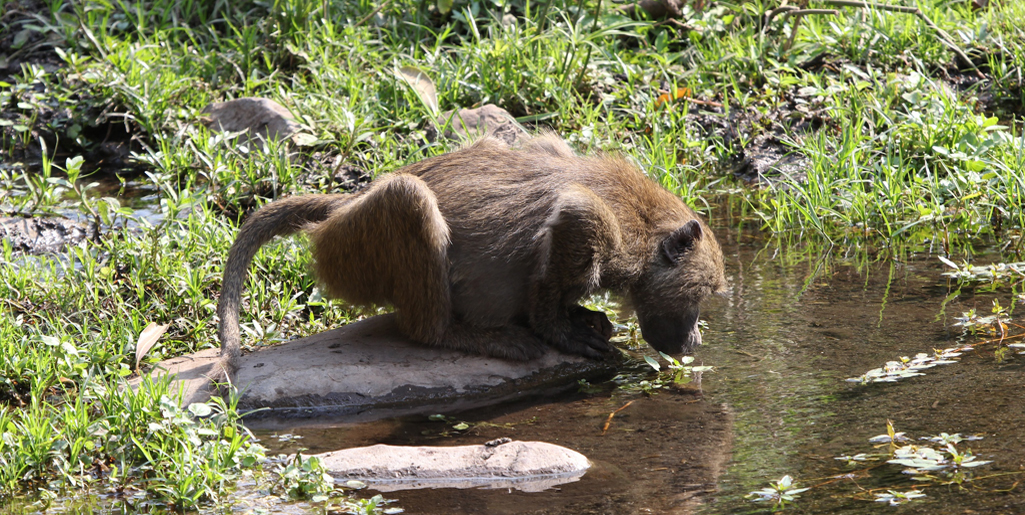 Baboons
What: Baboons
Where: In group along the road, rare but special sight
When: Days 4 and 5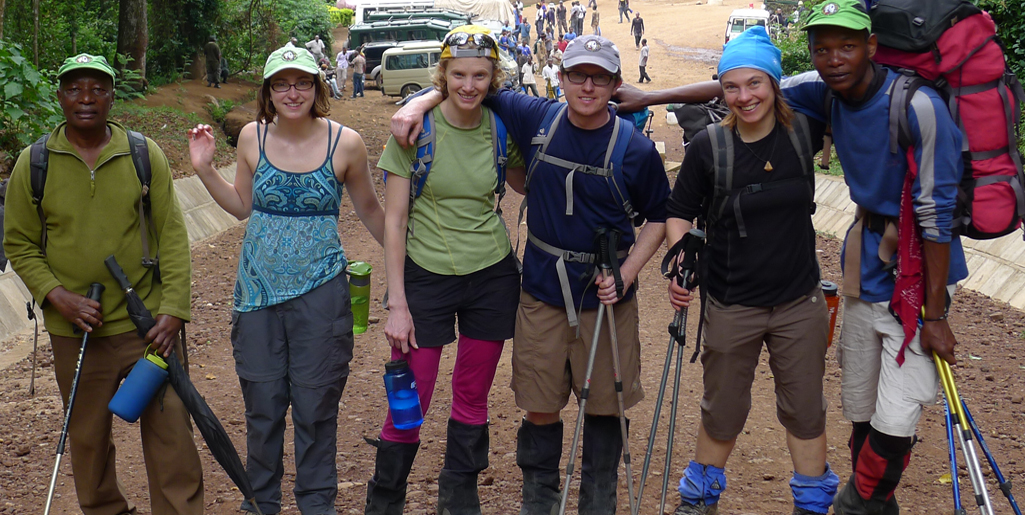 Climbers
Who: Kilimanjaro trekkers starting their hikes
Where: Kilimanjaro entrance gates
When: Days 1, 6 and 8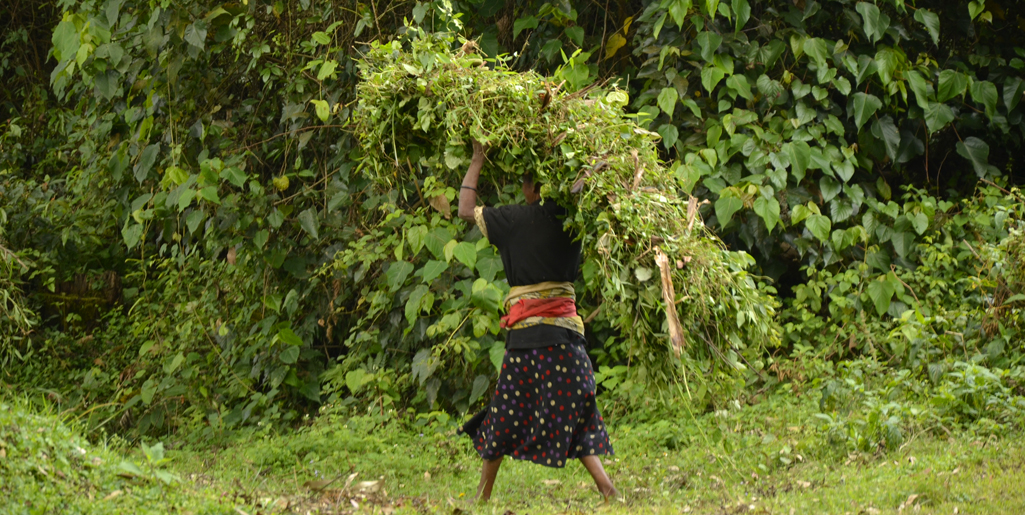 Locals
Who: Barefooted grandmothers walking the path with enormous bundles of grass on their heads
Where: In the foothills
When: Days 1, 5, 6, 7 and 8
Eucalyptus trees
What: Sweet smell of the eucalyptus trees that create a natural border between the Kilimanjaro National Park and the villages.
Where: In the foothills
When: Days 6, 7 and 8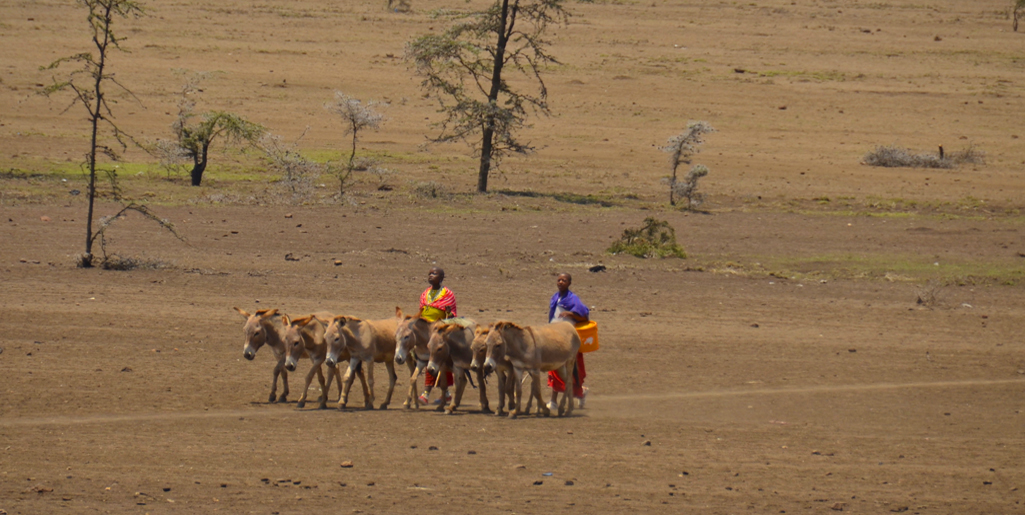 Animals
What: Herds of donkeys, goats and cattle being led to pasture or to market
Where: On the Maasai land
When: Days 3 and 4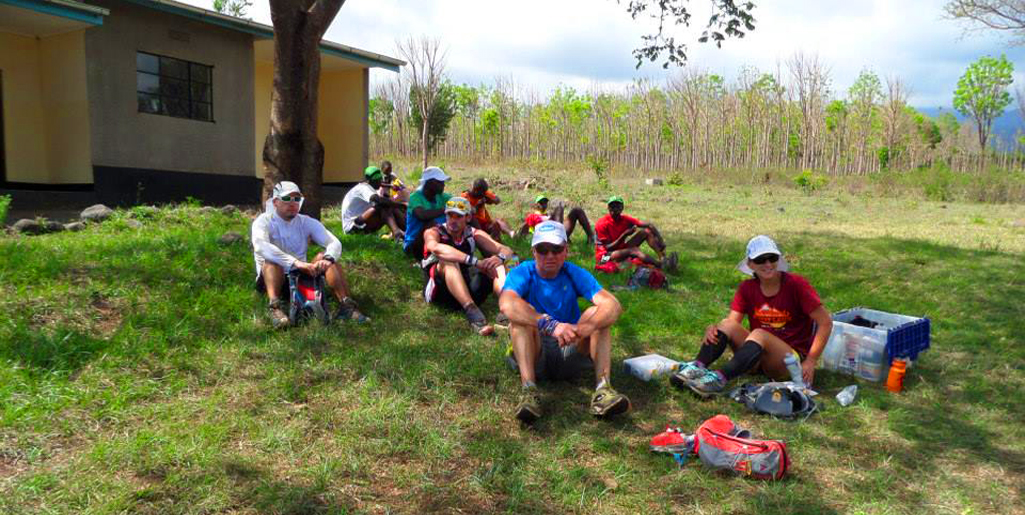 Anachronism
What: Unexpected western music coming from an unseen radio
Where: In the middle of nowhere
When: Any day
Hand-built furrows
What: Hand-built furrows from the 19th century and maintained until today. They bring water from the mountain streams to farm fields and homesteads.
Where: On the mountain
When: Days 6, 7 and 8
Maasai
Who: Maasai in western and traditional clothing, with their cattle, herding goats, on motorbikes, talking on their mobile phones
Where: North Kilimanjaro in their traditional maasai bomas (homesteads)
When: Days 3 and 4
Kilimanjaro
What: Mount Kilimanjaro from all sides and in many ways, in brilliant sunshine, shrouded in clouds, underneath a blue sky or in stars' light
Where: We are running around Mount Kilimanjaro, just turn your head!
When: Every day. Best time: early morning and evening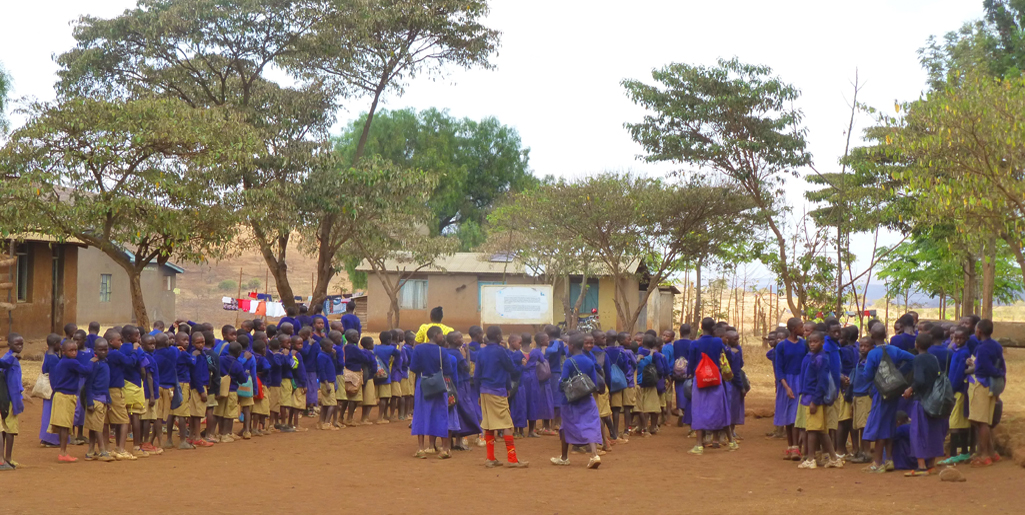 Students
What: Rural primary schools and their students. Be respectful of the students and teachers and the classes if they are in session.
Where: Along the route
When: All days and at camps on 1st, 3rd, and 7th nights.