KSR in 10 words and 10 photos
1. Remote
Run ancient trails and footpaths far off the beaten path.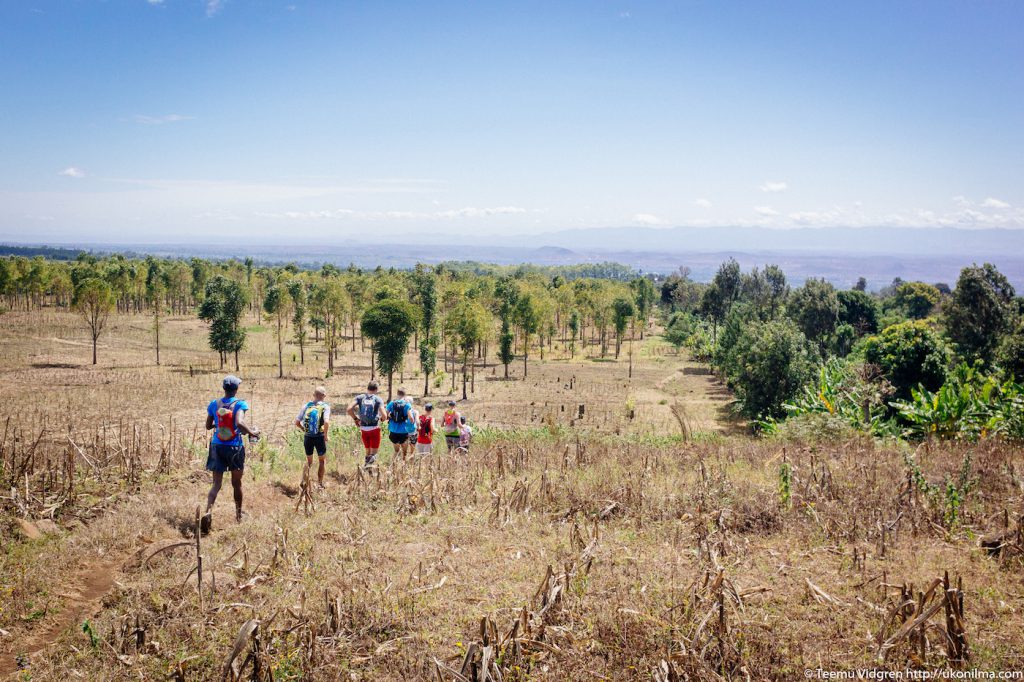 2. Fun
Like Simon, express your joy of running through this amazing adventure playground!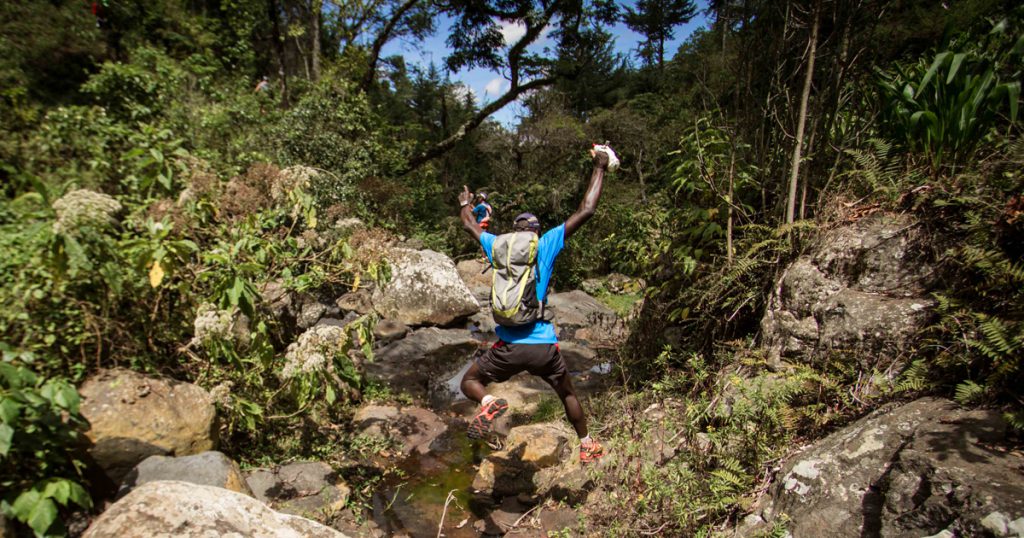 3. Discover…
… the world around you. Meet Tanzanians, share a smile, a laugh, a photo, a conversation, or a joyous trot together.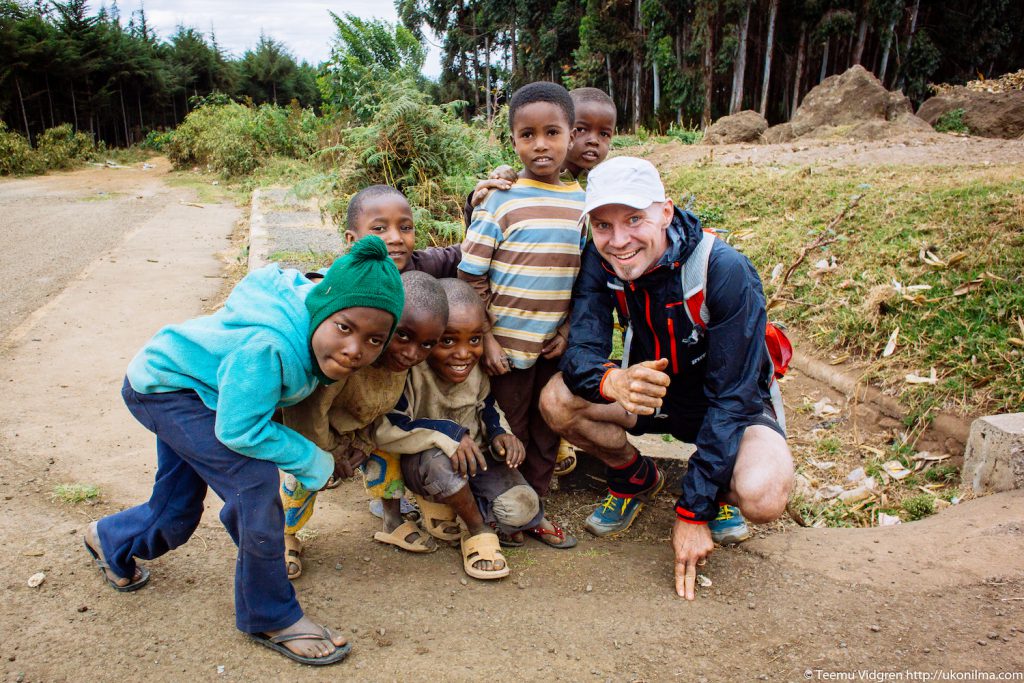 4. ChallengE
Runners average nearly a marathon per day at elevations between 1400 and 2100 meters!
5. Dirty feet
At the end of the day, you and your feet know you have explored many miles!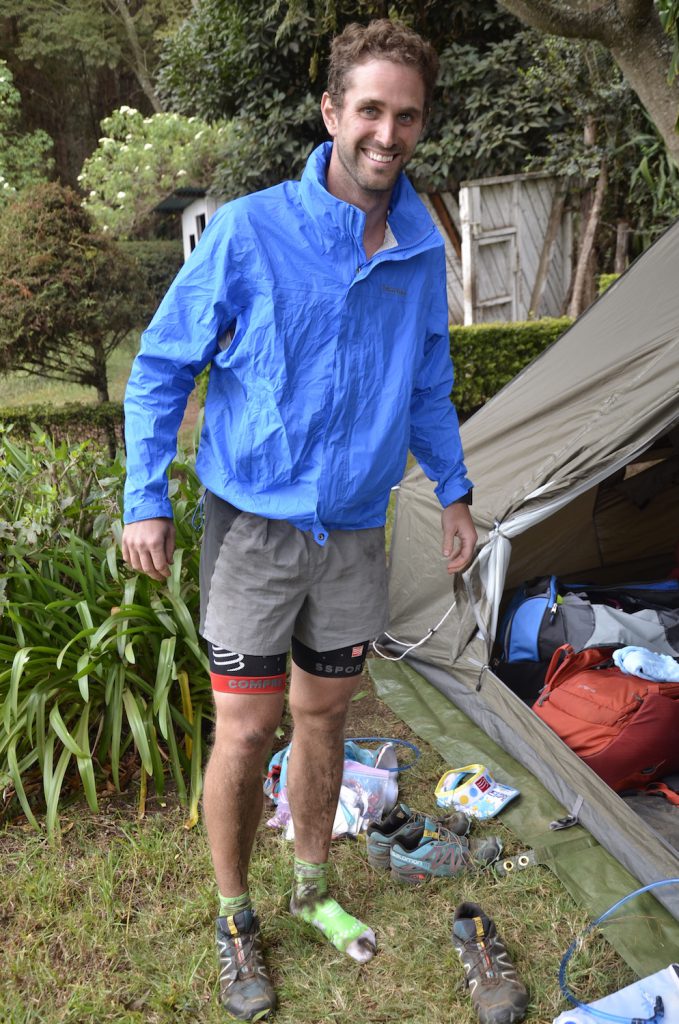 6. Camaraderie
As everyone in the group endures the same challenges, the team develops a strong bond together.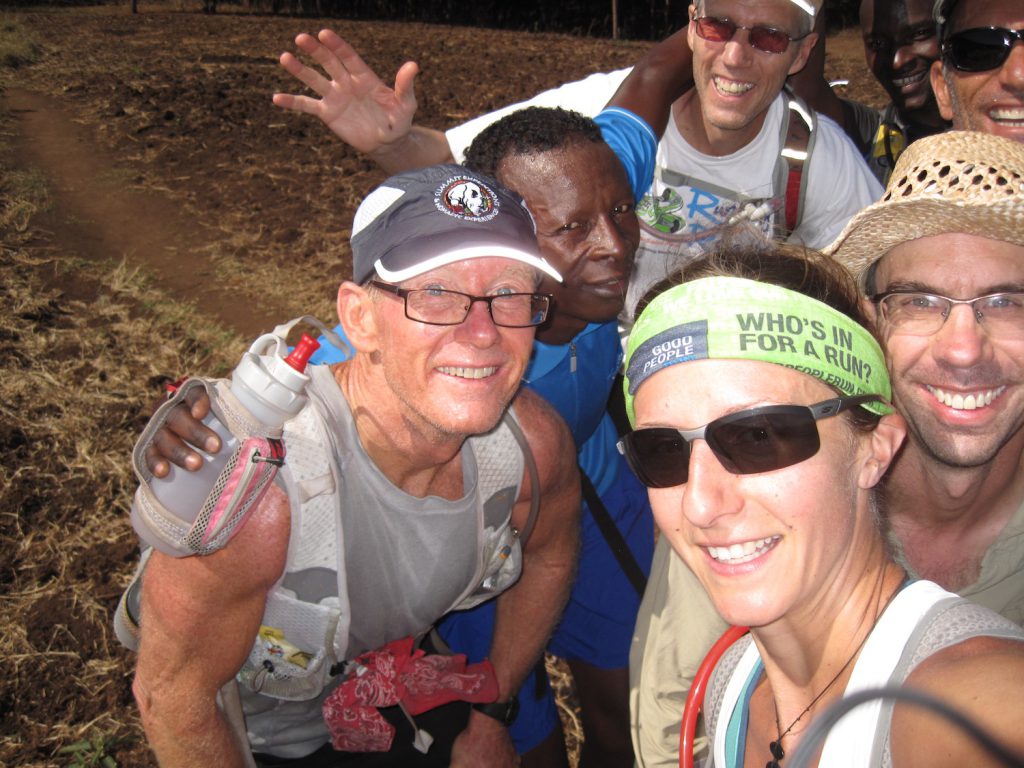 7. Pride
Running all the way around majestic Mount Kilimanjaro is an achievement very few can say they have accomplished.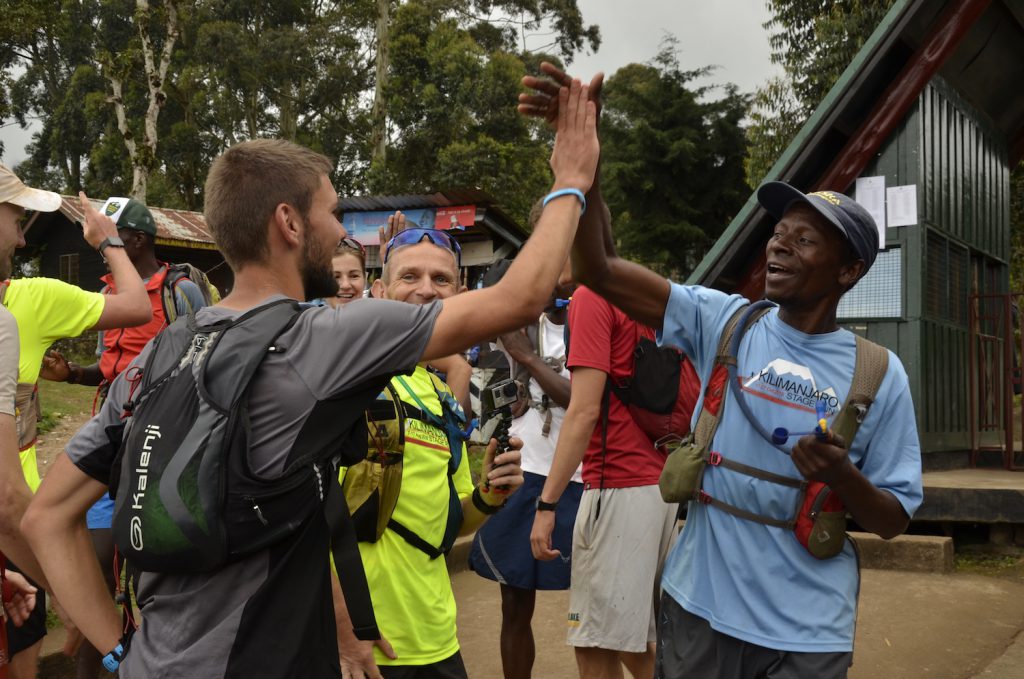 8. Solidarity
Nobody runs alone.  Every international runner and Tanzanian guide are there for each other. "We start together, we finish together!"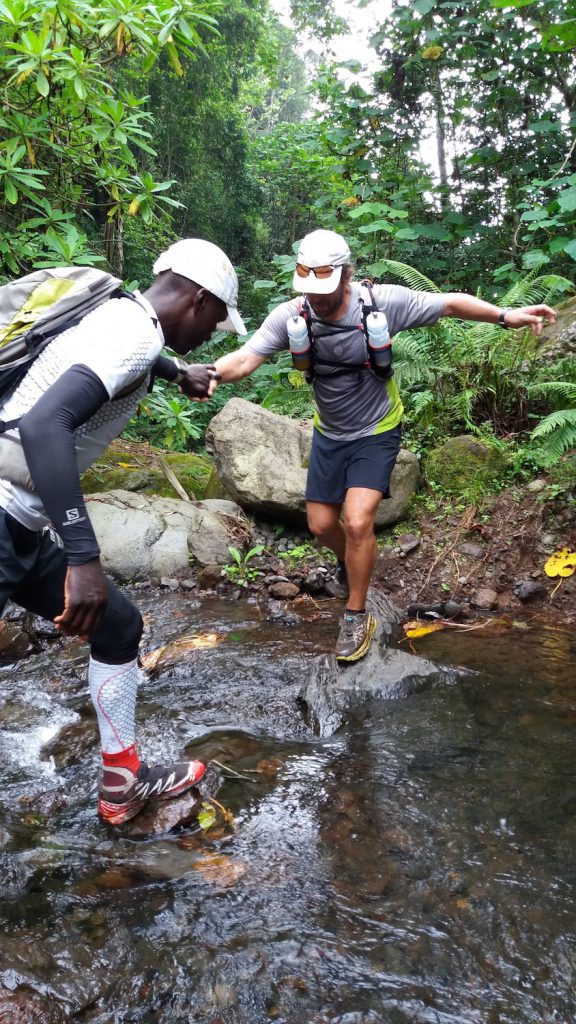 9. love
Couples also come to Tanzania and live this experience together.  Nothing says love quite like 8 days of endurance running!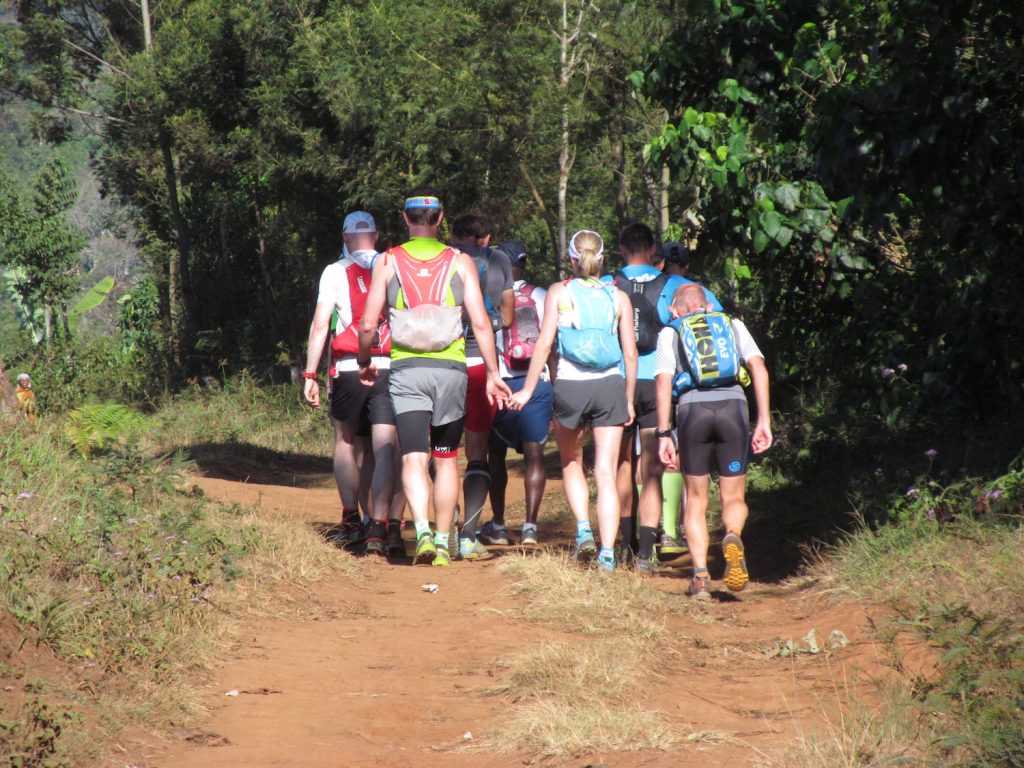 10. GiVING BACK
KSR runners contribute to the reforestation around Kilimanjaro by planting indigenous tree seedlings – an important mission for Simon.